Interviews with Violinists
Let these interviews with violin players world wide inspire you!
We talk about the secrets to playing beautifully, the latest books, handy inventions for violin players and experiences with starting the violin as an adult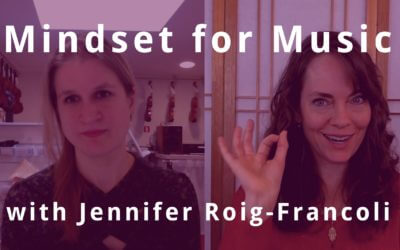 How do you stay in touch with your love of music in practicing and performing on the violin?
How do you enjoy playing for an audience and express yourself through your music?
Jennifer Roig-Francoli is an inspiring violinist and Alexander technique teacher with a big heart and a lot of love for music.
read more