Interviews with Violinists
Let these interviews with violin players world wide inspire you!
We talk about the secrets to playing beautifully, the latest books, handy inventions for violin players and experiences with starting the violin as an adult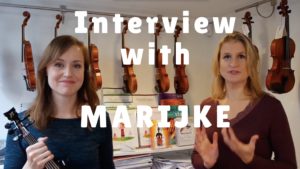 Yes! You can learn to play the violin as an adult.
On her popular YouTube channel, my client Marijke shares her experiences and progress as an adult beginner on the violin.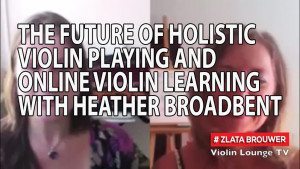 In this episode of Violin Lounge TV I interview holistic violinist and online violin teacher Heather Broadbent.  See Heather's website Online Violin: www.onlineviolin.net "WE are truly the instruments of instruments: the violin can be locked in the case...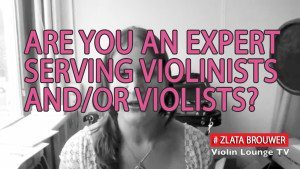 Until now I have made episodes of Violin Lounge TV answering questions from violinists and violists worldwide, but I would like to offer my viewers a lot more… I am the maker of Violin Lounge TV. Until now I have answered questions of violinists and violists...