The Swan by Saint-Saëns EASY Violin Tutorial | Violin Lounge TV #496
Learn to play the Swan (le Cygne) from the Carnaval of the Animals by Camille Saint-Saëns on the violin:
Easy version of the Swan for beginner violinists
I transposed this piece from the original D major to G major (a fourth down), so it's easy to play in the first position. Also I made it a 3/4 measure instead of 6/4 which will be easier to read and digest.
If you're looking for a more original intermediate version, check out this video.
The Swan (le Cygne) is just one movement from Saint-Saëns' Carnival of the Animals, a suite he composed purely for fun. He performed it a few times in private chamber music societies, rather than large public concerts, and his friends and colleagues received it with great enthusiasm. Apparently the musicians even sometimes wore masks of each animal they represented, which added to the humorous character of what most people today would consider a serious piece. The Swan is the only movement that was published during the composer's lifetime as an arrangement for cello and, originally, two solo pianos. Back then Saint-Saëns refused to have the whole suite published during his life because he was afraid it would damage his image as a "serious composer." He even went so far as to specify in his will that it be published posthumously. When it was finally released, audiences recognized it as one of his greatest and most intelligent masterpieces.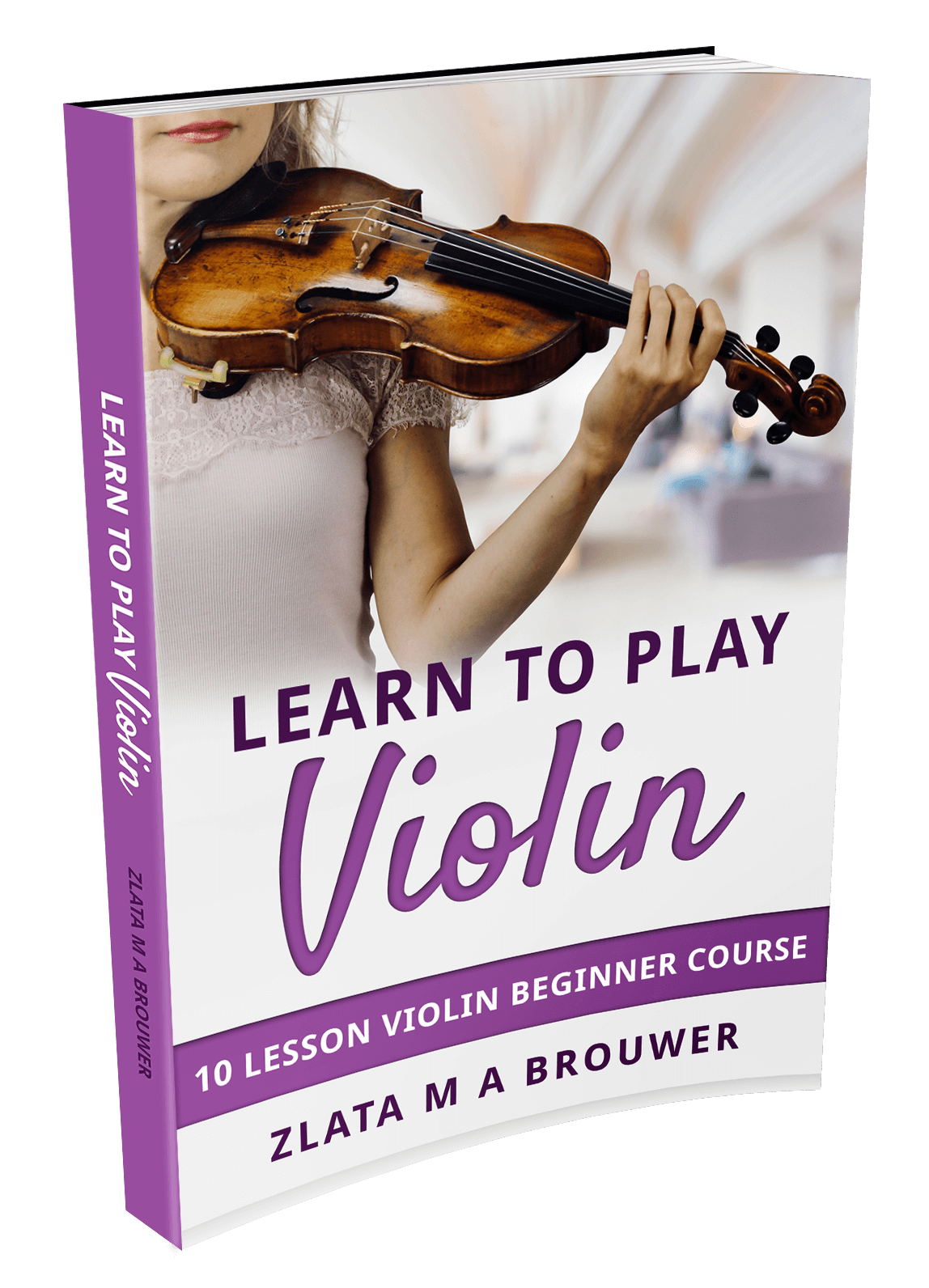 I take you from scratch step by step to your first violin concerto including 40 videos, sheet music and violin tabs.