Product Reviews
Classical violinist Zlata reviews violin bows, apps, chinrests and shoulder rests, practice journals and more!
Learn all about handy new stuff to help you play the violin beautifully and comfortably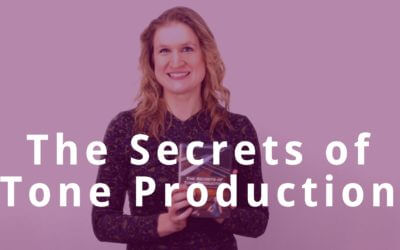 Review of the DVD box created by Simon Fischer about making a beautiful sound on your violin by playing with proportions. Improve your bowing technique by balancing weight, speed and contact point.