Less production 🏭 More inspiration 💫
After shooting over 1,400 online violin lessons, I have to challenge myself to keep each one unique and inspiring, not routine work
I make them to teach things, but students don't learn by being bored.
More play, less work actually. And the weird thing: every time I set an intention like this, I 'produce' more and better quality in less time.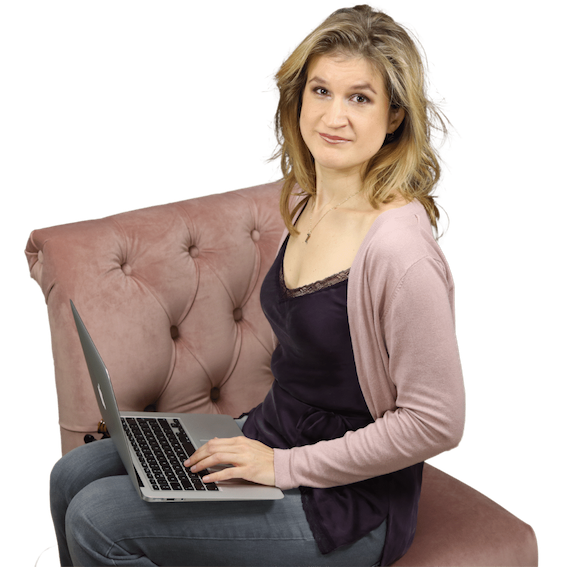 Hi! I'm Zlata
I'm writing a book about how I got more freedom and time for myself, because I had 3 babies in 1,5 year. Interested?
After many weeks of batch shooting to prepare for my pregnancy leave, the routine started to slip in… just like the 'work': longer and more complex videos that were a pain to edit.
This week I shot some different than normal videos that were a breeze to edit and add something to those I already have.
Go here to check out my latest violin lessons.
How can you add more play to your work, whatever it is you're planning to do today?