FREE Violin Lesson #19 Küchler EASY CONCERTINO op 11 1st movement
Yay, it's time to learn your first real violin concerto! If you've followed along my free beginner violin lessons, you are ready 🙂
Let's play this beautiful easy concertino opus 11 by Ferdinand Küchler!
We start with an extensive tutorial of the 1st movement especially made for beginner violinists.
Practice tip!
For effective practicing together with the piano accompaniment, I recommend the Tomplay Sheet Music app I show in the video. To have access to the complete Violin Sheet Music Catalogue, you can get a 14-day free trial and by using promo code VIOLINLOUNGE30, you get a 30% discount on your subscription afterwards. Click here to register and redeem your voucher.
I recommend preparing yourself by practicing the required bow techniques in the G major two octave scale. You'll learn all about that in our previous lesson right here.
Video content:
03:04 performance
07:47 beginning to bar 24
13:09 bar 25 to 38
17:35 bar 39 to 53
21:42 bar 54 to end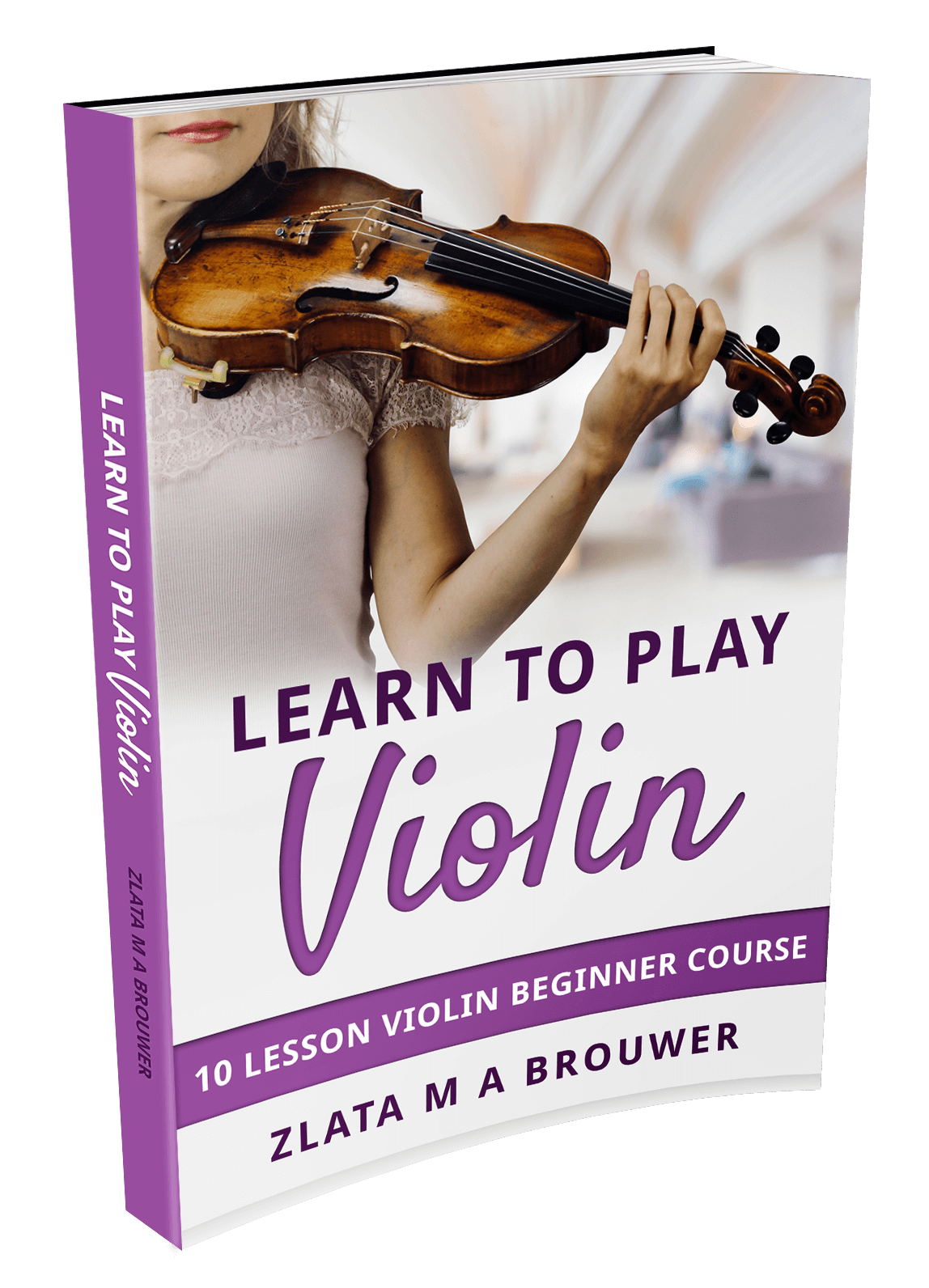 I take you from scratch step by step to your first violin concerto including 40 videos, sheet music and violin tabs.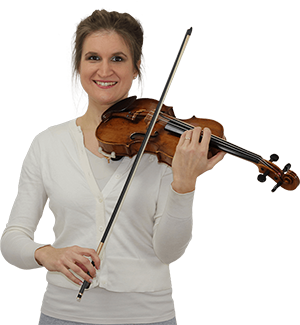 Hi! I'm Zlata
Classical violinist helping you overcome technical struggles and play with feeling by improving your bow technique.
This violin lesson is part of my FREE beginner course that takes you from scratch to playing your first violin concerto and beyond.
This is a complete course including videos, sheet music, violin tabs and more.
You can join for free right here.
Let me know your biggest takeaway from this week's lesson in the comments below!