200+ Video violin lessons for FREE
Classical violinist and online violin teacher Zlata Brouwer teaches you how to play the violin beautifully.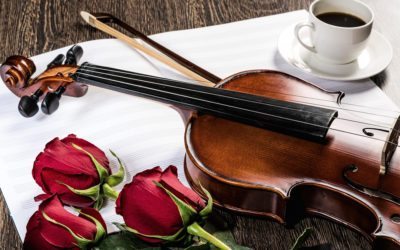 Develop your musicality and technique with the most beautiful violin student concerto's or enjoy listening to them. After 1 or 2 years of violin lessons, you probably finished your first beginner method book and you can start playing easy concerto's.
read more