200+ Video violin lessons for FREE
Classical violinist and online violin teacher Zlata Brouwer teaches you how to play the violin beautifully.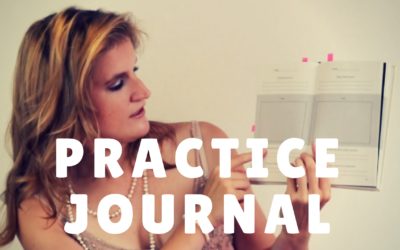 Do you have specific goals when you practice? Do you track your progress daily? In this episode of Violin Lounge TV I review the Practice Journal, in which you can set specific goals for your practice and track your progress.
read more