Contact Violin Teacher Zlata Brouwer
Zlata is extremely busy creating awesome new online violin lessons
More e-mails to answer means less free violin lessons for you 😉
Do you want to have my personal guidance as your violin teacher? I'd LOVE to help you! Click here for all possibilities.
If you have questions about violin playing, post it in the comments on this website or my YouTube videos. In that way my answer can help more people at the same time and you can all benefit from each other's questions.
Please respect my valuable time and only use this form for emergency (for example if you have technical difficulties with buying a product or service).
Only for technical emergencies: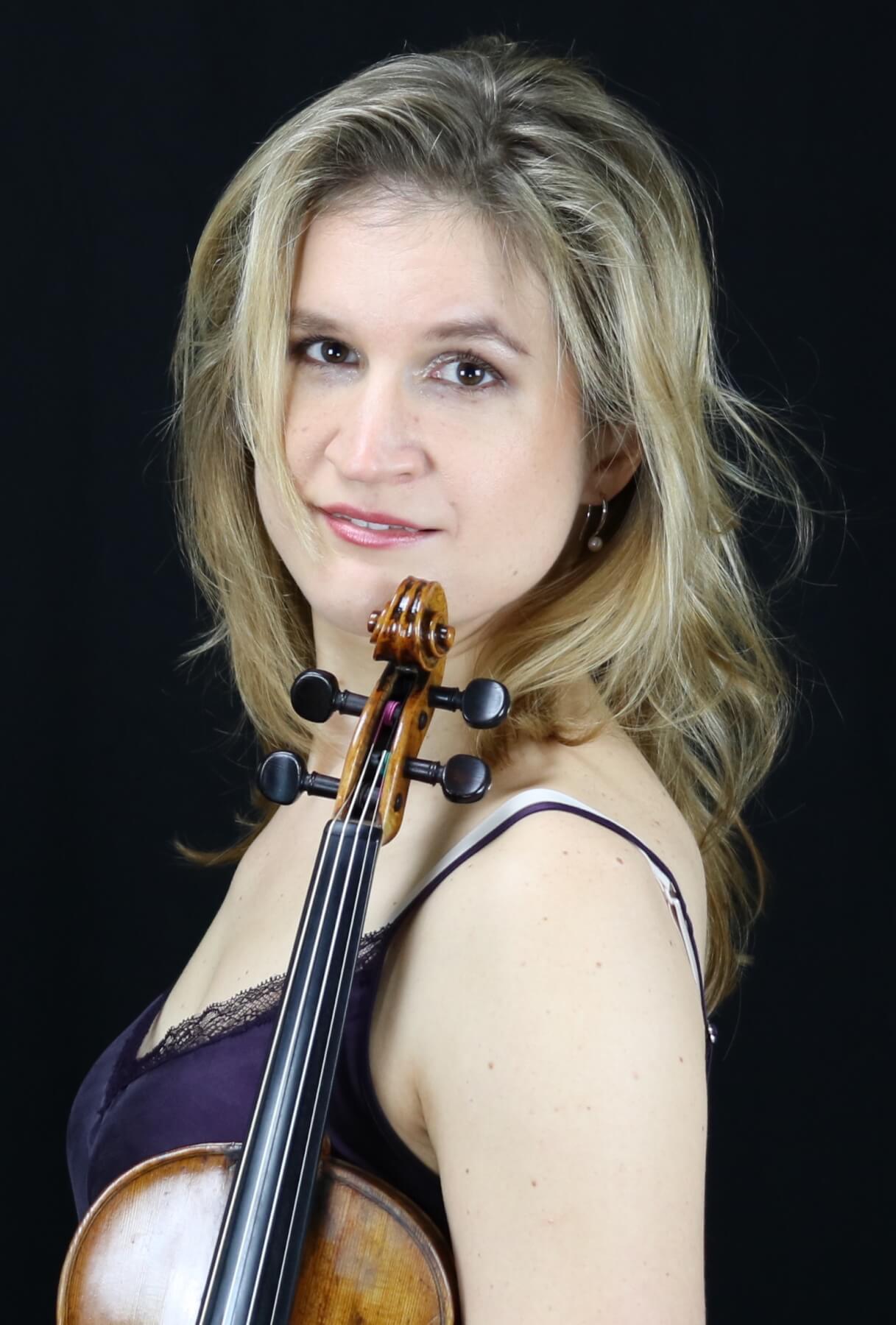 General Info
Violin Lounge operates from Holland serving violinists world wide. Most of our students are based in the United States.
Address: Zeverijnstraat 6
1216 GK Hilversum, the Netherlands